SMO : Social Media Optimization:
Cyberscape can collaborate with you & your company to implement a Social Media Marketing Campaign, custom-tailored to meet all your business needs & online marketing goals! Benefits include:
➳ company exposure
➳ amplified brand, product & service awareness
➳ improved customer/client loyalty
➳ boost traffic & qualified leads to your website!
➳ and much more!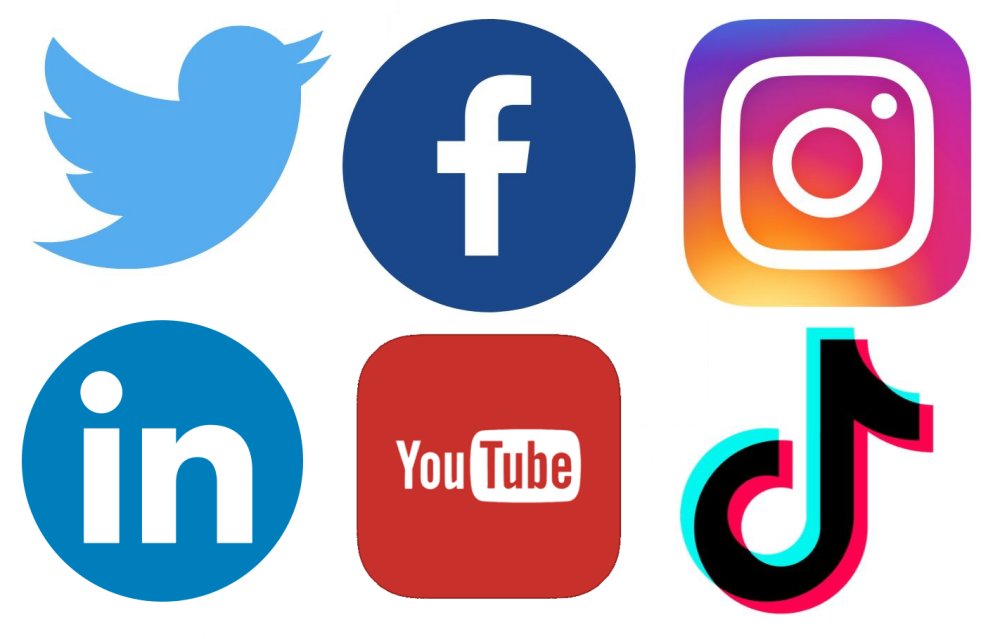 Contact Us if you have any questions, or wish to discuss your Social Media Marketing and/or Online Reputation options: