SEO : Google Optimization
Online Marketing & SEO are essential to boost your online exposure, drive increased traffic to your website, amplify your message, and attract new & repeat clients, customers and sales.
We offer a variety of SEO Packages for both new and established businesses, each tailored to meet your specific needs, goals, and budget.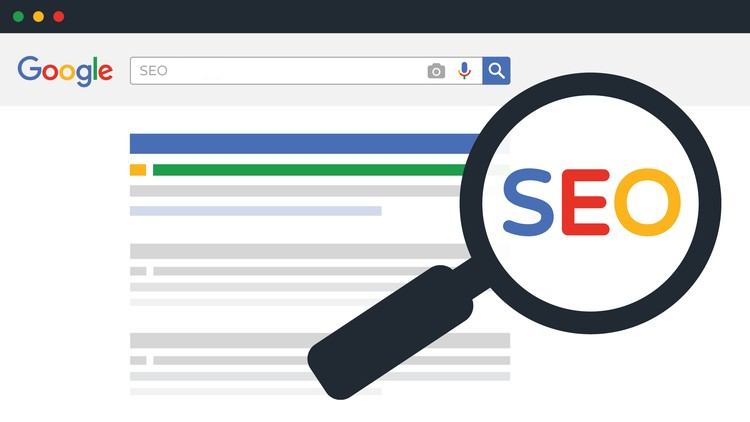 We strictly adhere to Google's "technical requirements" & "best practices", ensuring your website will gain a superior ranking using your chosen keywords & phrases, within the area(s) you wish to gain exposure.
If your goals include reducing current costs, while boosting your Google ranking, increasing website traffic and your sales, connect with me below anytime!!!