Hosting
Established in 1994, Cyberscape is proud to be one of Canada's original, most established and trusted Website & Email Hosting providers, serving clients for nearly 30 years! Contact Us to learn how you can Sign-Up or Upgrade your Hosting Package with Cyberscape, and save money, enjoy improved security, privacy, performance & reliability!!!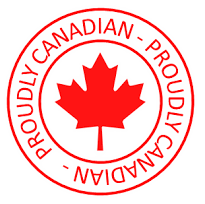 If you're looking for a Web Hosting service located in Canada, look no further... Our Canadian-based facilities offer Hosting clients unparalleled security, privacy, stability and reliability. We specialize in secure Website & Email Hosting, with tons of features tailored to meet all your business needs!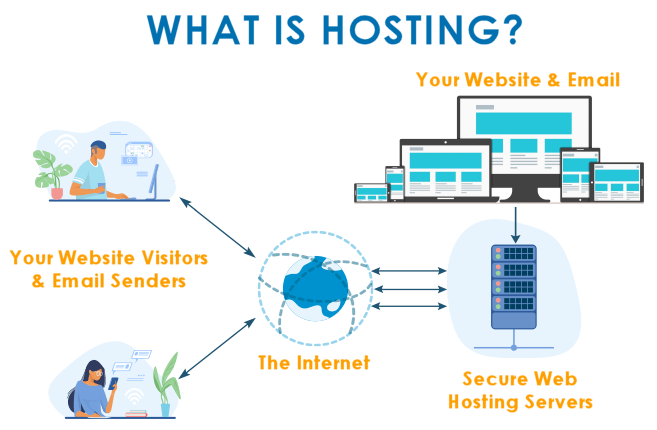 Hosting Features & Benefits
Please be sure to Contact Us today to review your current hosting plan (if applicable), and see if Cyberscape can provide you with an improved, more secure Hosting service, while saving you money and time!


Control Panel
Manage your Website & Email Hosting Features & Settings.


Forgot username and/or password? Contact us anytime!